We know how busy you are... let us help you check one task off your list. Sign up for our Preferred Maintenance Schedule and lock in your Pre-Season tune-up rates.
The intent of this service is to provide preferential pricing for customers with whom we have an excellent working relationship.
We reserve the right to restrict access to this service.
Tell us how you prefer to be contacted (phone or email) and we'll reach out each Spring and Fall to schedule your pre-season tune-ups.
Fill out our form to get added to our tune-up list. We'll contact you once each spring and fall to schedule your Air Conditioning and Furnace tune-ups.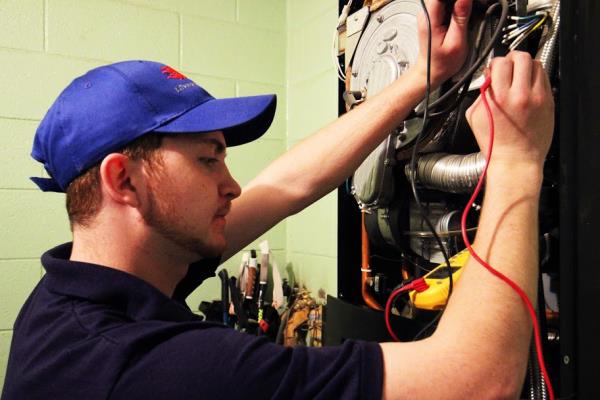 Benefits of Yearly Tune-Ups For Your Furnace and Air Conditioning Systems Include: