Longmont Heating Air Conditioning Troubleshooting Tips

Looking out your window right now, it may be hard to believe, but Air Conditioning season is right around the corner! Rest assured, Longmont heating and air conditioning service expert KJ Thomas Mechanical is here for you.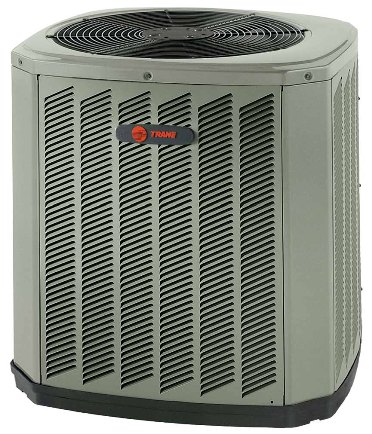 When the thermostat rises, I typically get 5 types of calls:
Longmont heating air conditioning service
There is ice build up on my air conditioning unit.
I can't get my home's temperature to go down.
My home is freezing in the basement and hot upstairs.
My air conditioner is making noise.
There is water on the floor near the air conditioning unit.
Happily, none of these symptoms are cause for panic! There are a number of quick fixes that you are able to do for yourself right away, as well as some things I can do for you during a quick service call.
What can you do?
Start by changing the filter of your air conditioning unit. This is one of the easiest, cheapest repairs money can buy.
Next, check your circuit breakers. A quick flip of a breaker may have you back on your way.
Be sure your thermostat is set correctly. This may seem obvious, but with today's newer programmable thermostats, it's an easy mistake to make.
What can I do?
I'll check your refrigeration levels. You may have a leak requiring a a quick repair and recharge.
I'll check your control voltage.
I'll check your air flow. There may be an obstruction, which I'll locate and we'll go from there.
No matter what your issue, please feel free to call me anytime. I'll walk you through what I can and I'll get out to see you as fast as possible, when required.
You can always count on KJ Thomas Mechanical as your most honest, reliable Longmont heating air conditioning expert.