Why Does this Repair Cost So Much When I Can Buy The Part From Amazon At 1/3 the Cost?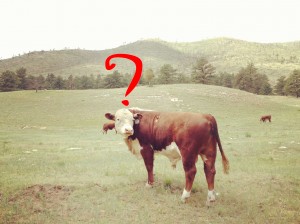 Why does this repair cost so much when I can buy the part from Amazon at 1/3 the cost?
While it's true in this age of the internet that consumers can locate and purchase parts for their furnace online, that doesn't mean it's always a good idea. Let's take a look at some of the reasons why.
First, of course, you'll need to know what part to order. In most cases, it's going to take a qualified HVAC tech to diagnose the problem. I've had a lot of schooling and 25 years of experience in the field, so chances are my best guess will be better than yours.
Second, I stock most parts. That means not only can you rest assured you are getting the right part, you will also get the part immediately. Sometimes parts don't work right out of the box. What would you do if that happened to you? If I am doing your service, I'll know if the problem is with the new part or if it's something else. I'll also be able to warranty that part through the manufacturer using my existing business relationships. (You would be sending the part back to amazon and wondering if it was even the right part to begin with….)
So, why does it cost so much to have me do the work? Well, stocking those parts costs me money. It takes my time to order and pick up parts. It takes space in my shop to store parts. It ties up my revenue in stocking all these parts. It's what it takes to make sure you get a quality repair fast, that you can count on.
In addition to the cost of stocking parts, my fees cover the overhead I have for my business, just like every business has. These thing include liability insurance, taxes, fuel, travel and warranty costs. Of course, at the end of the day, I'd like to I'd like to pay myself too.
So, is it worth it to pay me 3x the price of the part to do your HVAC repair? Only if you want a safe, reliable, immediate and easy solution for your problem.